이미지와 사운드의 미래는 환각 성 튤립 분야입니다.
未来的图像和声音是一片幻觉郁金香的领域。
छवि और ध्वनि का भविष्य हेलुसीनोजेनिक ट्यूलिप का क्षेत्र है
影像和声音的未来是一片致幻郁金香的领域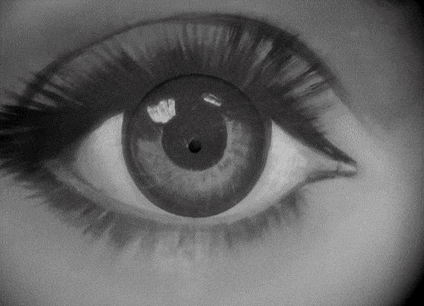 (Email preferred, but if calling please call after 10am and before 10pm Central European Time)
Who are we?
The 16mm film is a means of poetic expression invented on February 12, 1923.
With it everything is possible. Nostromo* loves it, collects it and uses it with its Bolex cameras or projectors.
A single film or a larger program; a performance, an installation, etc. Let's imagine together the 16mm (but also 35mm, Super8) projection that fits your project, your research, your dreams…
With our films and our projectors, we move everywhere: contact us!
Is the future of image and sound a field of hallucinogenic tulips? Let's go and see.
/
N. B.: the films from our catalogue available on digital media (DCP, Blu-ray…), travel without us. Invite them.
*Non-profit association under the law of 1901.
Qui sommes-nous ?
Le film 16mm est un moyen d'expression poétique inventé le 12 février 1923.
Avec lui, tout est possible. Nostromo* l'aime, le collectionne et l'utilise avec ses caméras Bolex ou ses projecteurs.
Un seul film ou un programme plus vaste ; une performance, une installation, etc. Imaginons ensemble la projection 16mm (mais aussi 35mm, Super8) qui s'accorde à votre projet, vos recherches, rêves…
Avec nos films et nos projecteurs, nous nous déplaçons partout : contactez-nous !
Le futur de l'image et du son est-il un champ de tulipes hallucinogènes ? Allons voir.
/
N. B. : les films de notre catalogue disponibles sur supports numériques (DCP, Blu-ray…), voyagent sans nous. Invitez-les.
*Association loi 1901 à but non lucratif.
Find the films of our collection:
Retrouvez les films de notre collection :
* * * * * * * * * * * * * * * * * * * * * * * * * * * * * * * * * * * * * * * * *

UNTEL
* NOUVEAU FILM EN POST-PRODUCTION *
* NEW FILM IN POST-PRODUCTION *
* FIRST TEASER: DECEMBER 2023 *
* * * * * * * * * * * * * * * * * * * * * * * * * * * * * * * * * * * * * * * * *

Design and life support: aaib.tw (Taïwan)